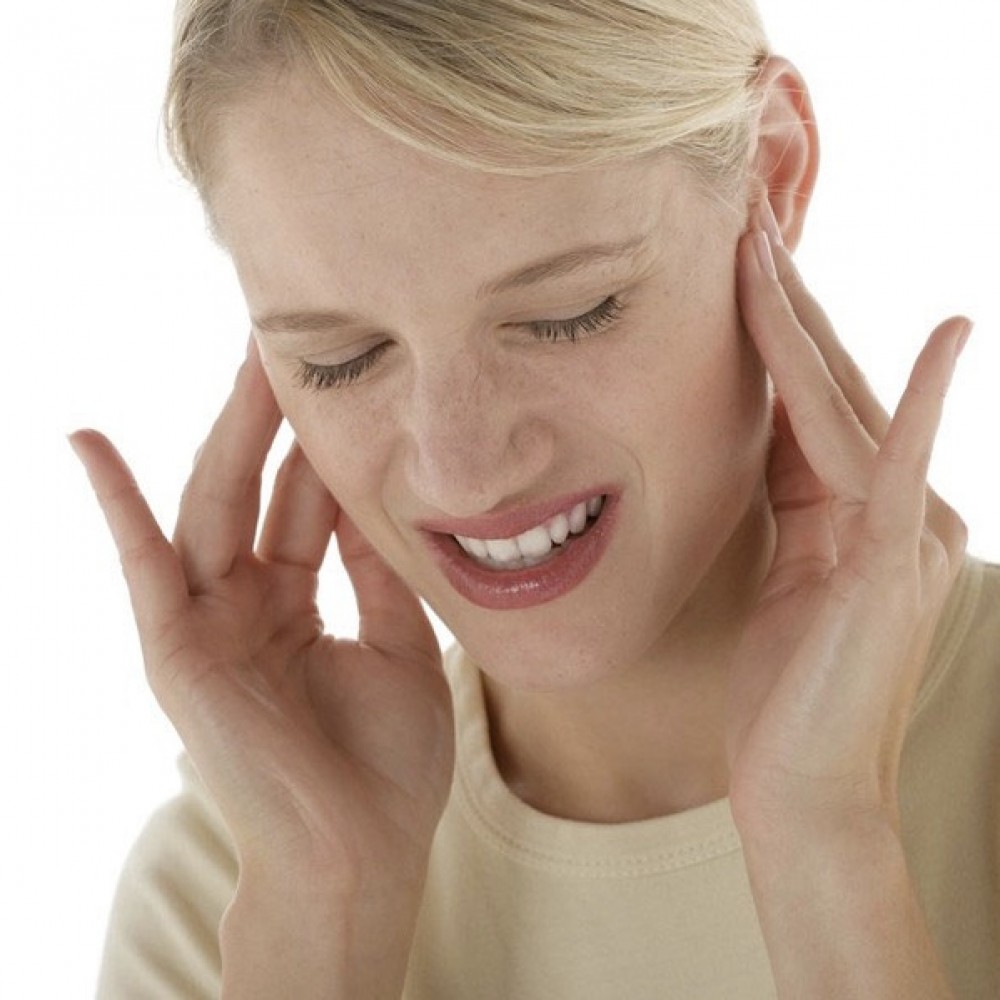 TMJ disorders (temporomandibular joint)
The temporomandibular joint (TMJ) is the joint connecting your jawbone to your skull. The exact cause of the TMJ disorder is often difficult to determine. Your pain may be due to a combination of factors, such as genetics, arthritis or jaw injury.
Some people who have jaw pain also tend to clench or grind their teeth (bruxism). In most cases, the pain and discomfort associated with TMJ disorders is temporary and can be relieved with self-managed care or nonsurgical treatments.
Candia Dental Clinic provides a combination of multiple conservative non-surgical treatments for TMJ disorders, such as a:
diet of soft foods
pharmacotherapy
inter-occlusal splints
physical therapy